Welcome to arunnn.com. One of the best online jobs site, which is going to stop your online jobs search. If you have an internet connection with a phone or laptop that's enough to start your career in work at home. We train you how to post the data on internet and to start the job. Candidates eligible from all over the world who is having facebook account and little bit internet knowledge. You can set time according to your convenient.
It is most useful for students and house wives and employees also, Can earn their pocket money easily by spending little time. We provide the job like you can work from any where like if you traveling in bus you may earn few bucks while becoming cozy team member.
This is not get rich quick program, Who can work hard they will get money.
The company needs manpower, trying to outsource the job. Once we reached 100 candidates then new registrations will not accepted.
Frequently Asked Questions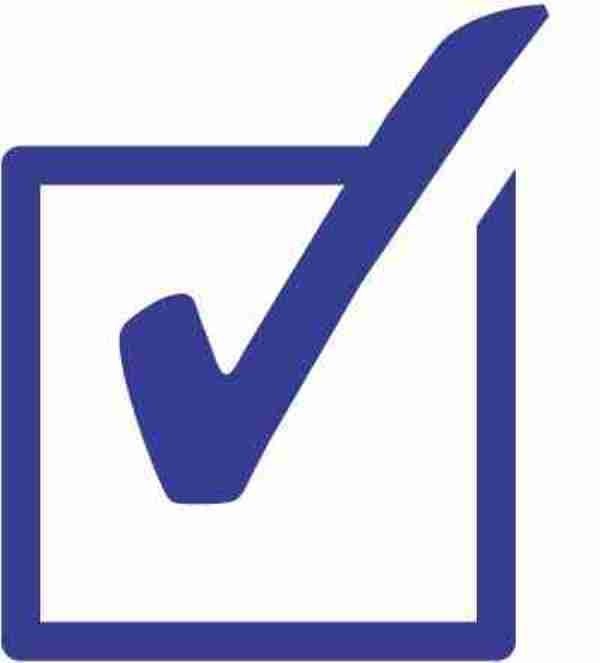 What is the nature of the Program?
This is an online earning program introduced by arunnn.com for part time earners, students, house wives and retired persons to earn money from Internet at their spare time.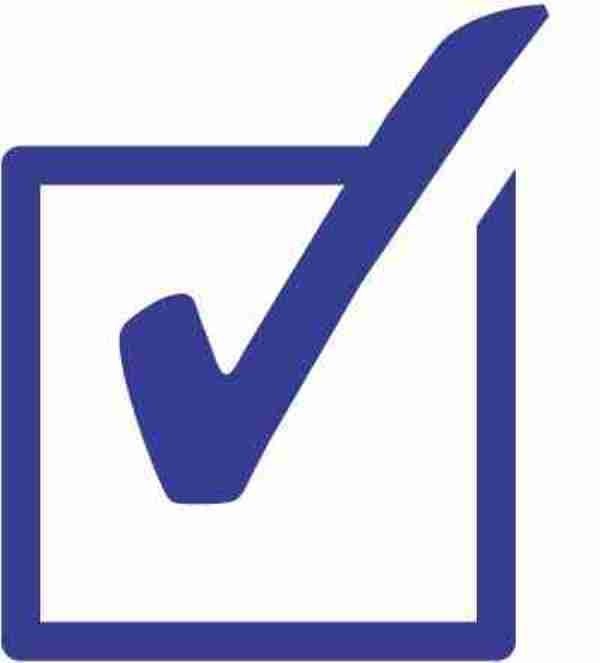 What should I have to start the work ?
Internet connection.    Basic Internet Knowledge.         Mobile / Laptop / Desktop.         Facebook Account.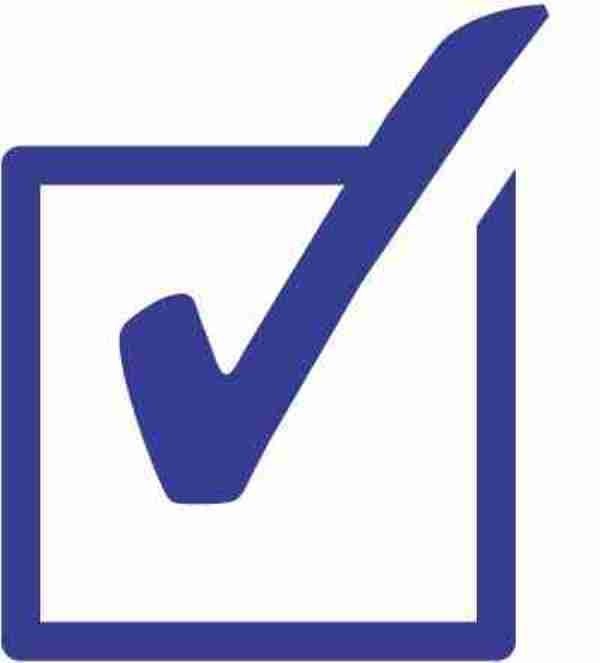 How this works?
We will be providing you facebook promotions which targets our client websites. You Job is to post those contents on the facebook. You will be paid up to Rs.1/- for each and every valid content posted.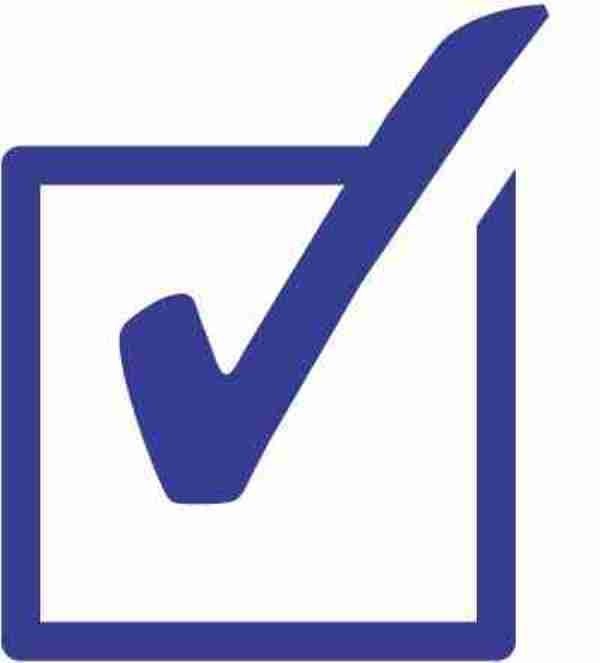 Is this a guaranteed Job?
Yes of course, this is a 100% guaranteed Job.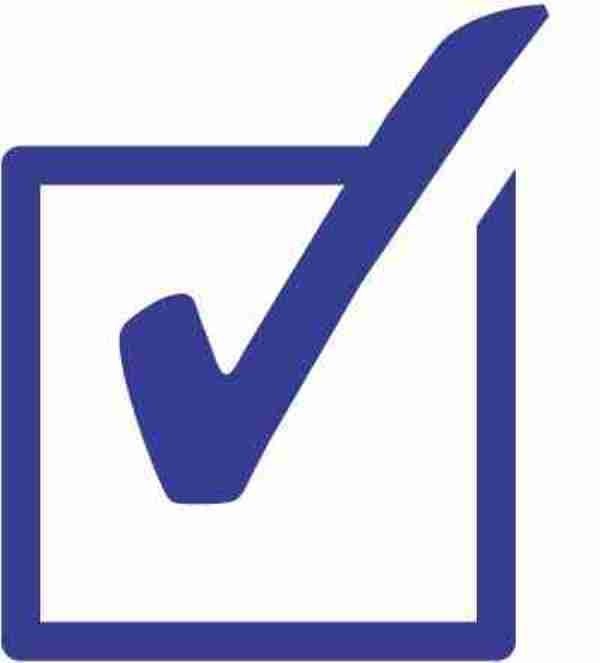 Do i need any skills or experience to do links?
Absolutely not. Your Basic internet Knowledge such as copy and paste is enough for you to do post the links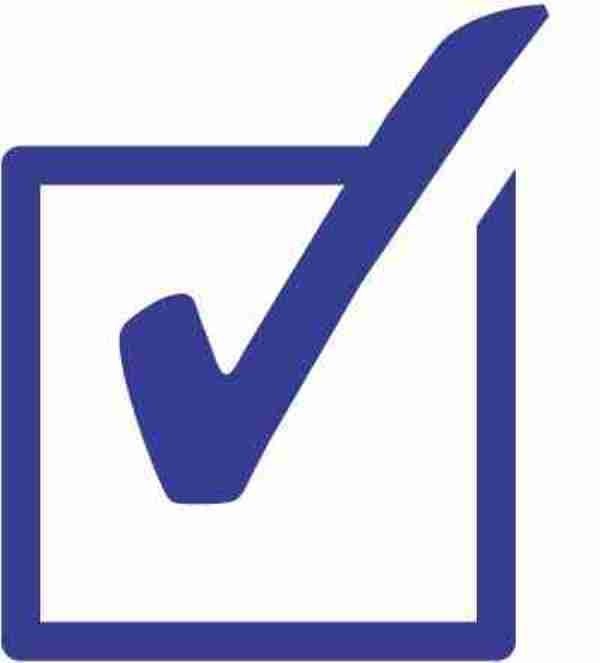 Do you provide any work tutorials?
Yes We provide Video tutorial about the work to all the Registered members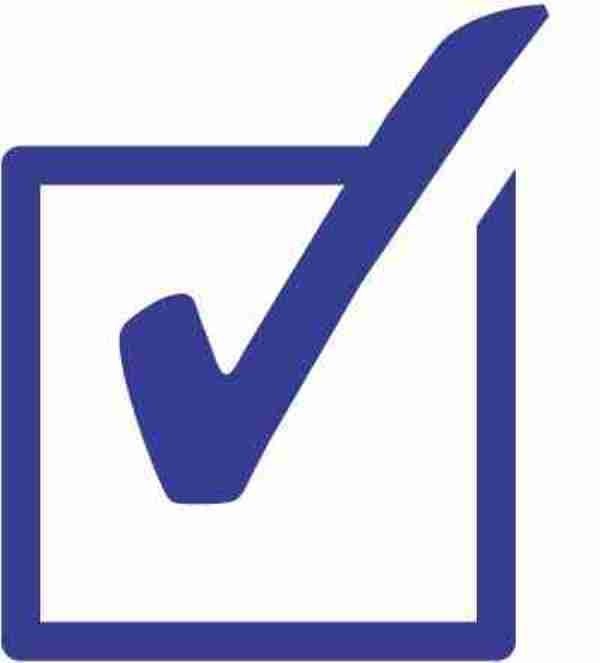 How do i track the work done by me?
You can check all the work done by you from Earnings History section.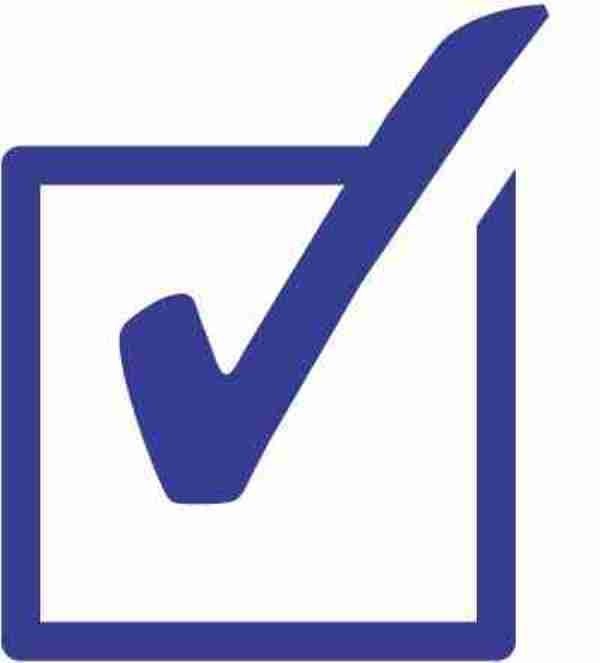 How do i receive my payments?
You can get paid by Bank Transfer, Cheque, Google Pay and Paytm.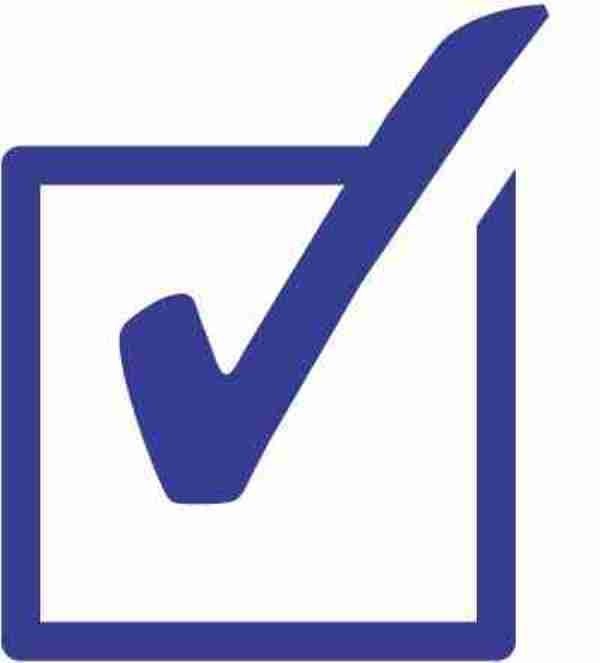 Will be i be paid for every link?
Yes you will be paid for each and every valid data that is posted.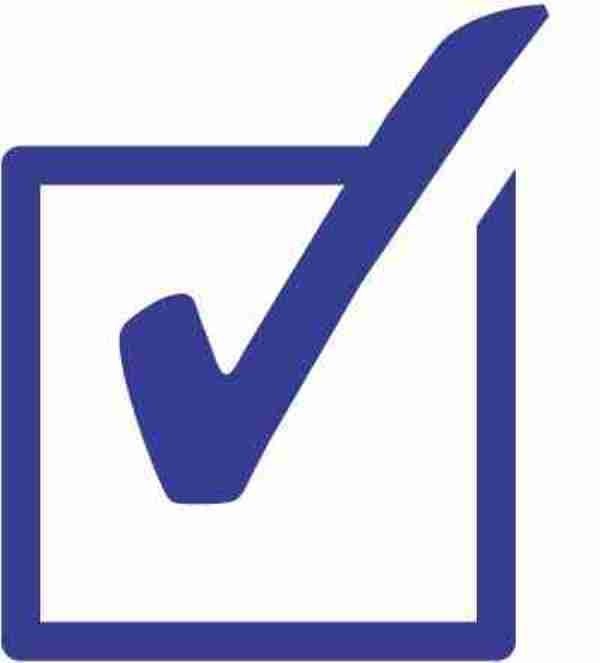 How much will get paid for a link?
You will earn up to Rs.1/- per link.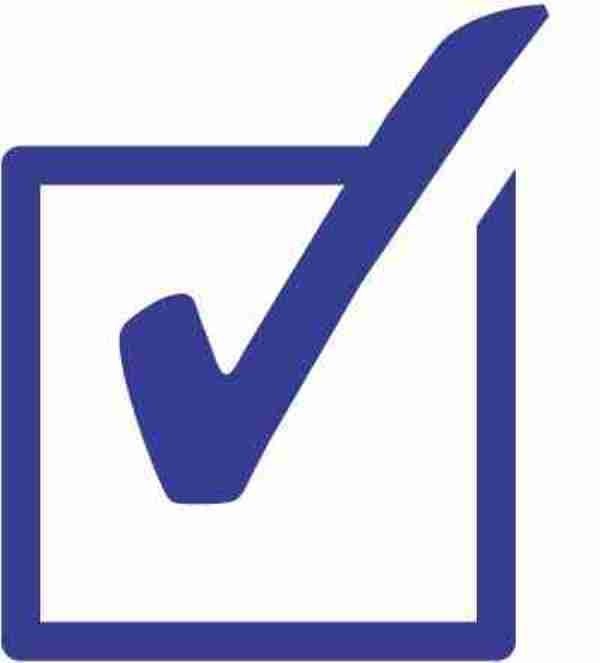 Is there any links Limitation?
You have to post minimum of 1000 link per month. Once you reached 1000 links you can request payment.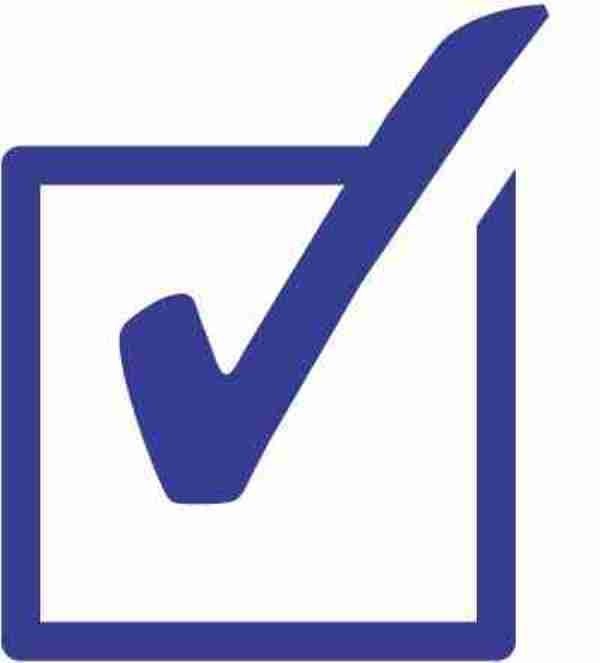 Do I need to generate a sale or visitor to get paid?
No, posting is your only work, you don't need to make a sale to get paid.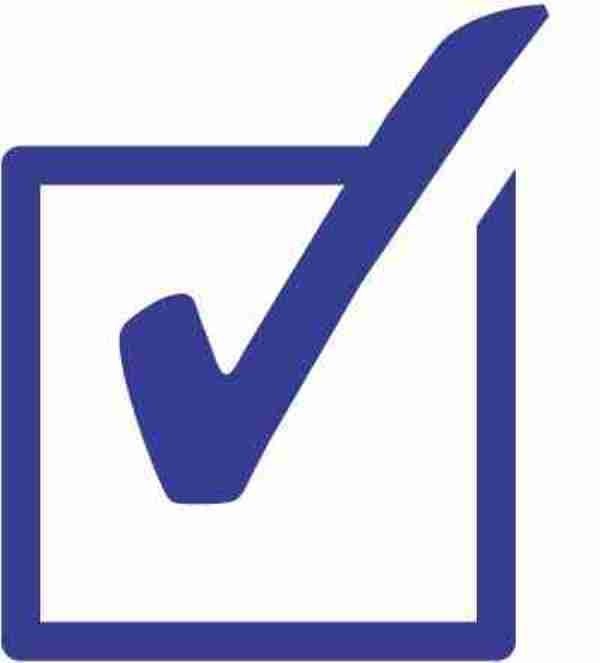 Other than Ad posting is there any other method to earn on your website?
Yes You can do tasks like classified postings like olx, etc.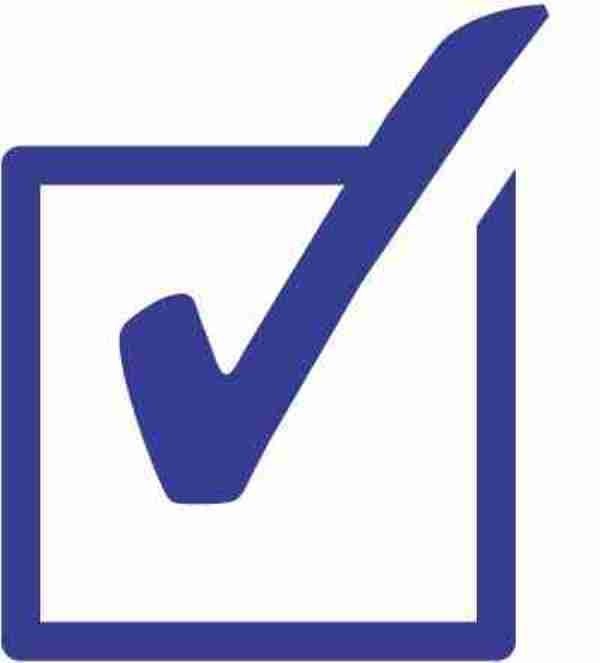 Can I change my Payment Mode in future?
Yes. You can change your Payment mode at anytime in the Member's area to withdraw your earnings.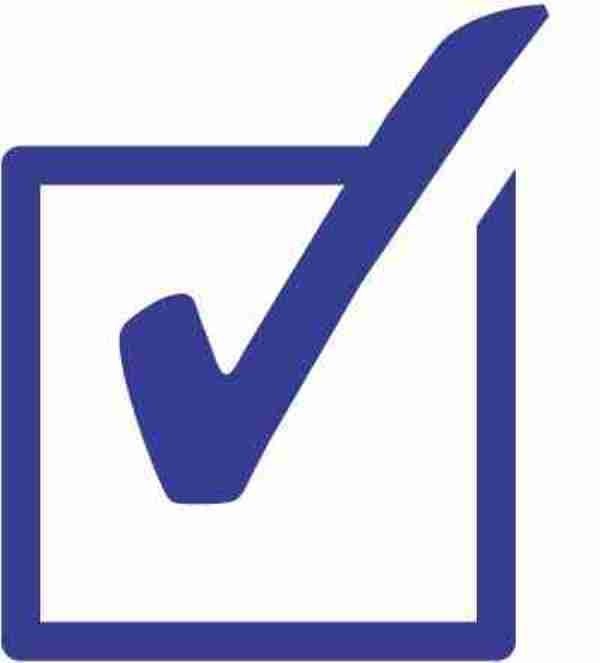 Do you also provide Referrals Earnings?
Yes, you will be paid Rs.500/- for every friend whom you refer us. There is no limitation you can create unlimited down-line. Even if you don't earn by posting, your can earn from referrals.
Sample Work :
https://m.facebook.com/groups/554576977934273?view=permalink&id=1815848221807136
https://www.olx.in/item/buy-google-reviews-in-andhra-pradesh-vijayawada-vizag-at-arunnn-iid-1701161019